O.T.O

OTO (One Time Only) was a
live exhibition
held at FOLD London, on 11 May 2023, which moved outside of the typical white cube to a nightclub. OTO, taking place away from the exhibitionary and on the late-night dance floor, activating the audience in that space.This curatorial intervention responded to our interest in the themes of music, liveness and bodies within the moving image and asked what the intersection of these topics could look and feel like. At the same time, we aimed to review the status of the music video and its place within the field of moving image.
The night consisted of three distinct sets featuring new work by artists Tarzan Kingofthejungle, Anna Clegg, Ahaad Alamoudi and Adam Farah-Saad, with DJ sets by HabibTati and Hellikisto. The sets were punctuated by screenings of David Hall's series of works, 'TV Interruptions '93'. Further information can be found on the
On the Night
page.
Further elements of the project consisted of creative curatorial writings, presented on this website as a series of
rushes
, inspired by the raw tapes which are produced during a day of shooting. These texts explore the connection between music videos and wider culture with greater specificity, responding to individual geographical and personal contexts or selected music videos. The texts are presented alongside a foreword by Lewis G. Burton.
The project also included digital commissions produced for the
LUX instagram
account by artists Hugo Hutchins and Maria Mahfooz.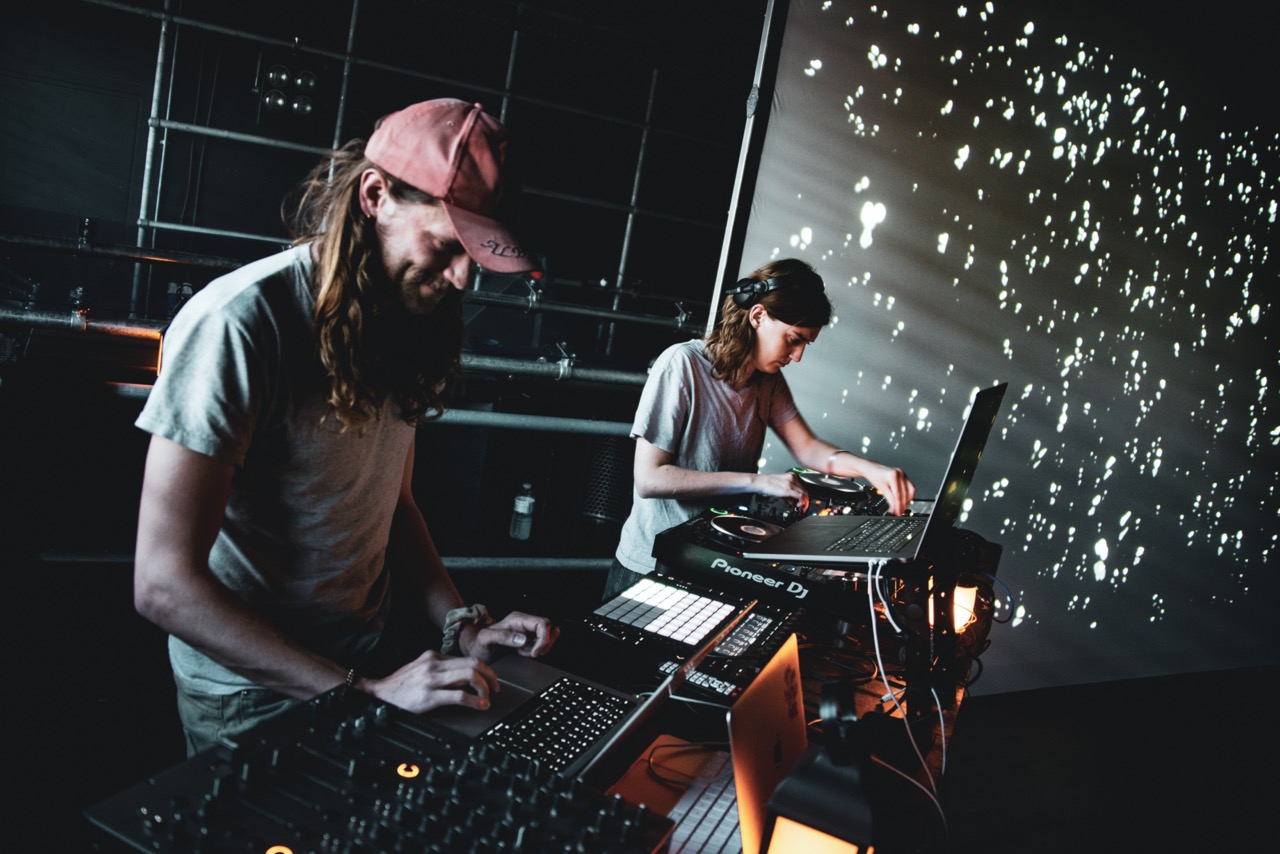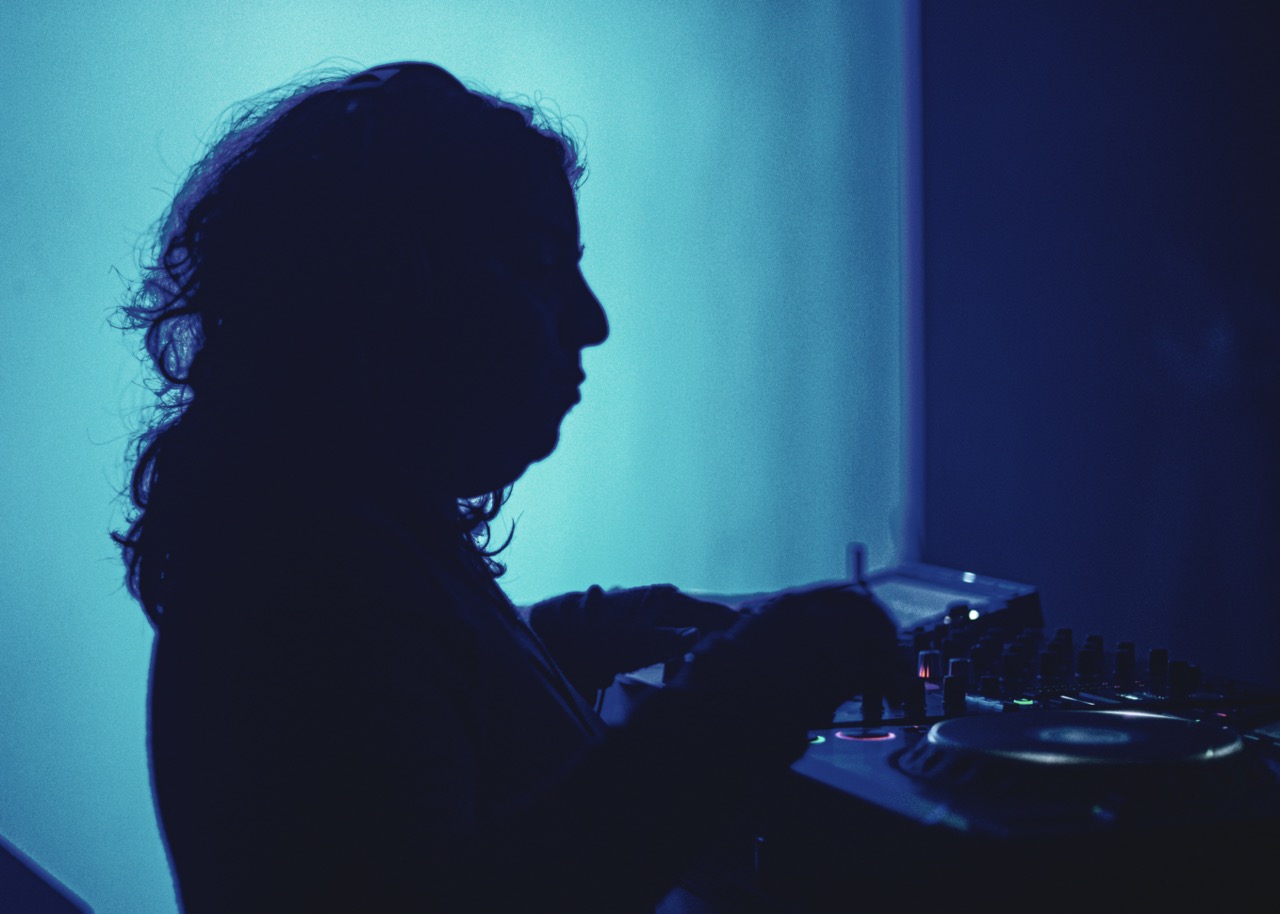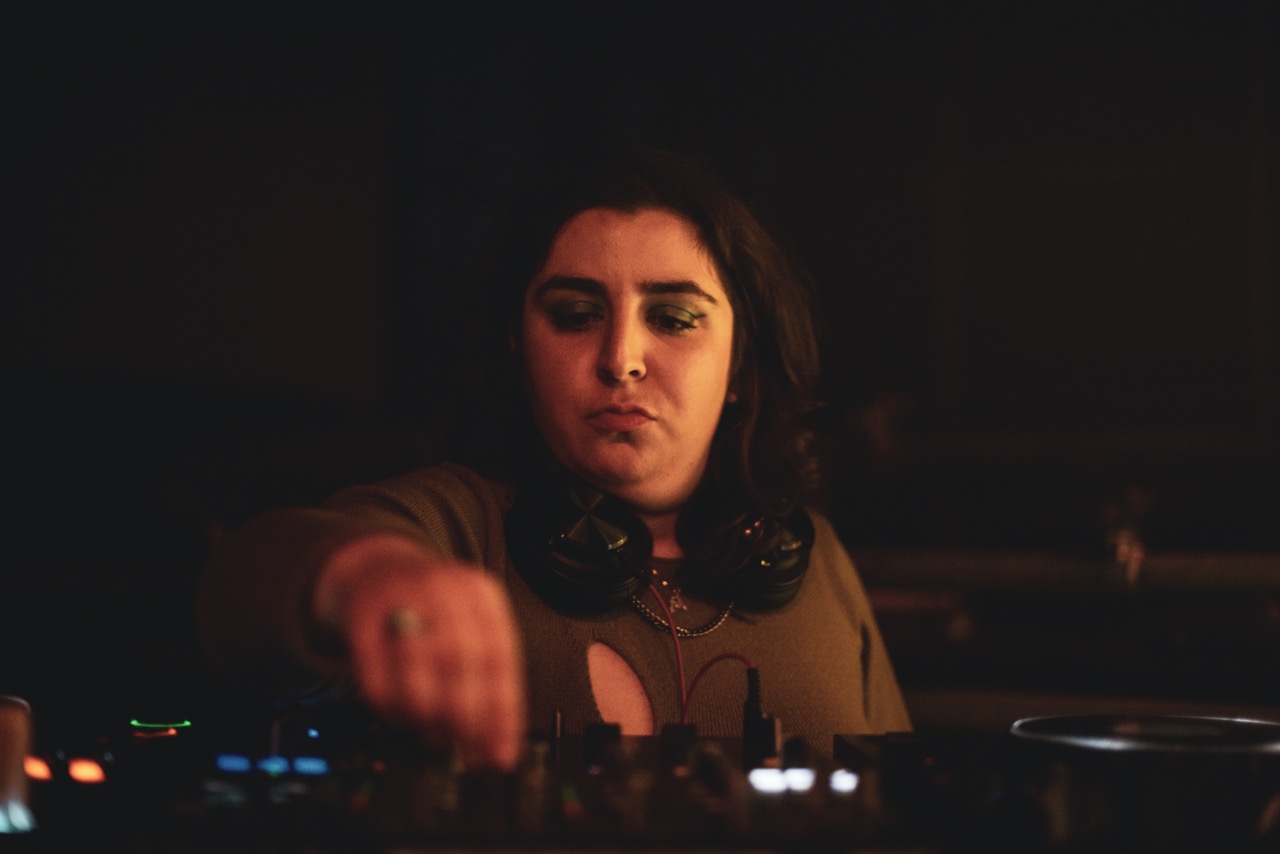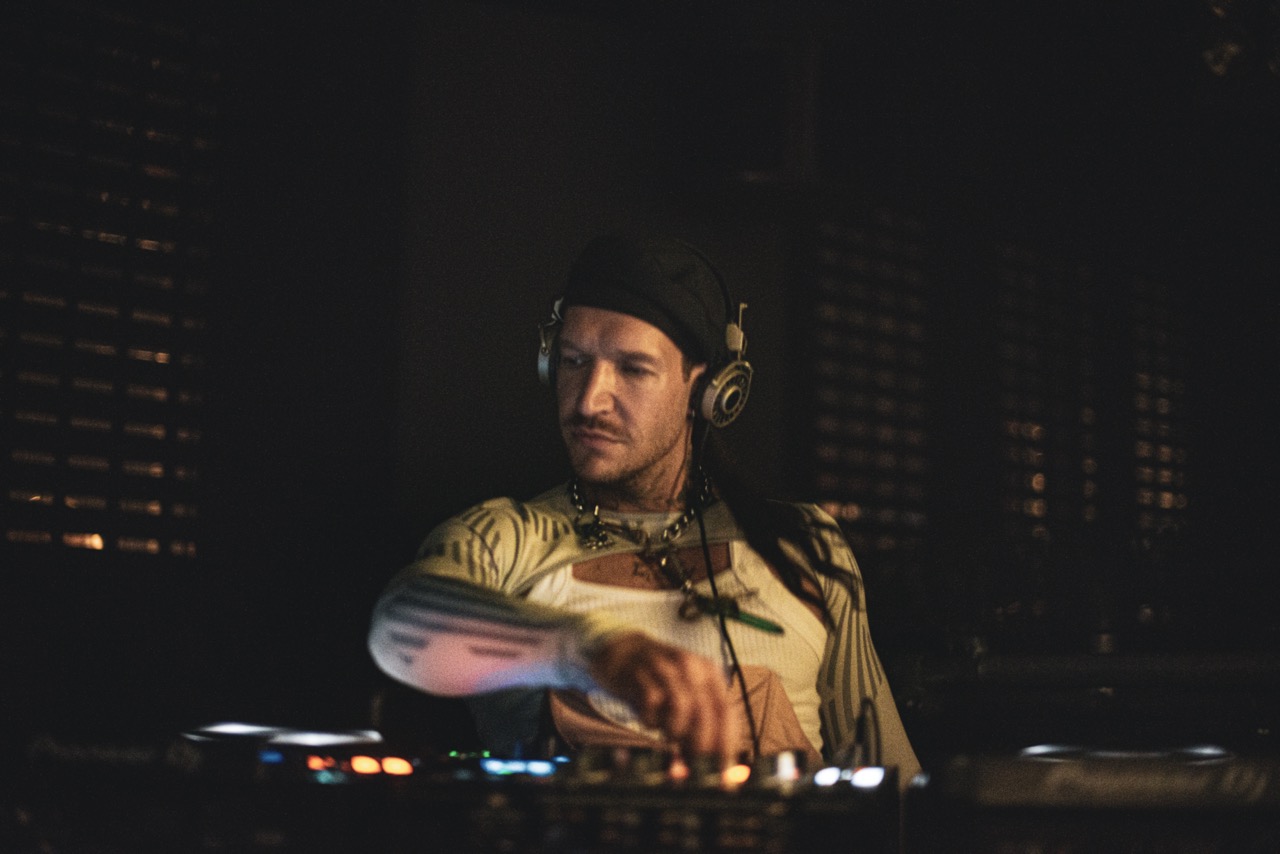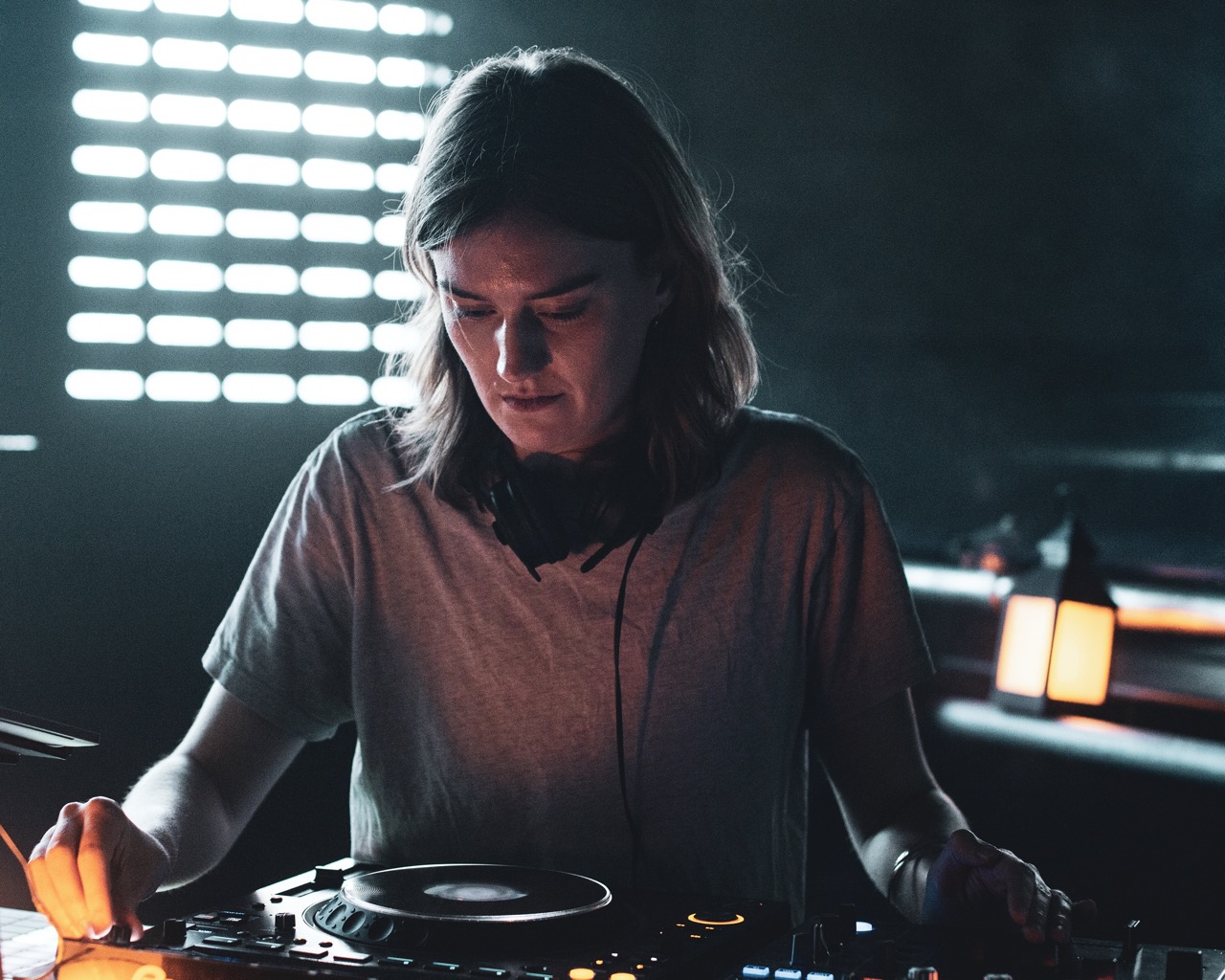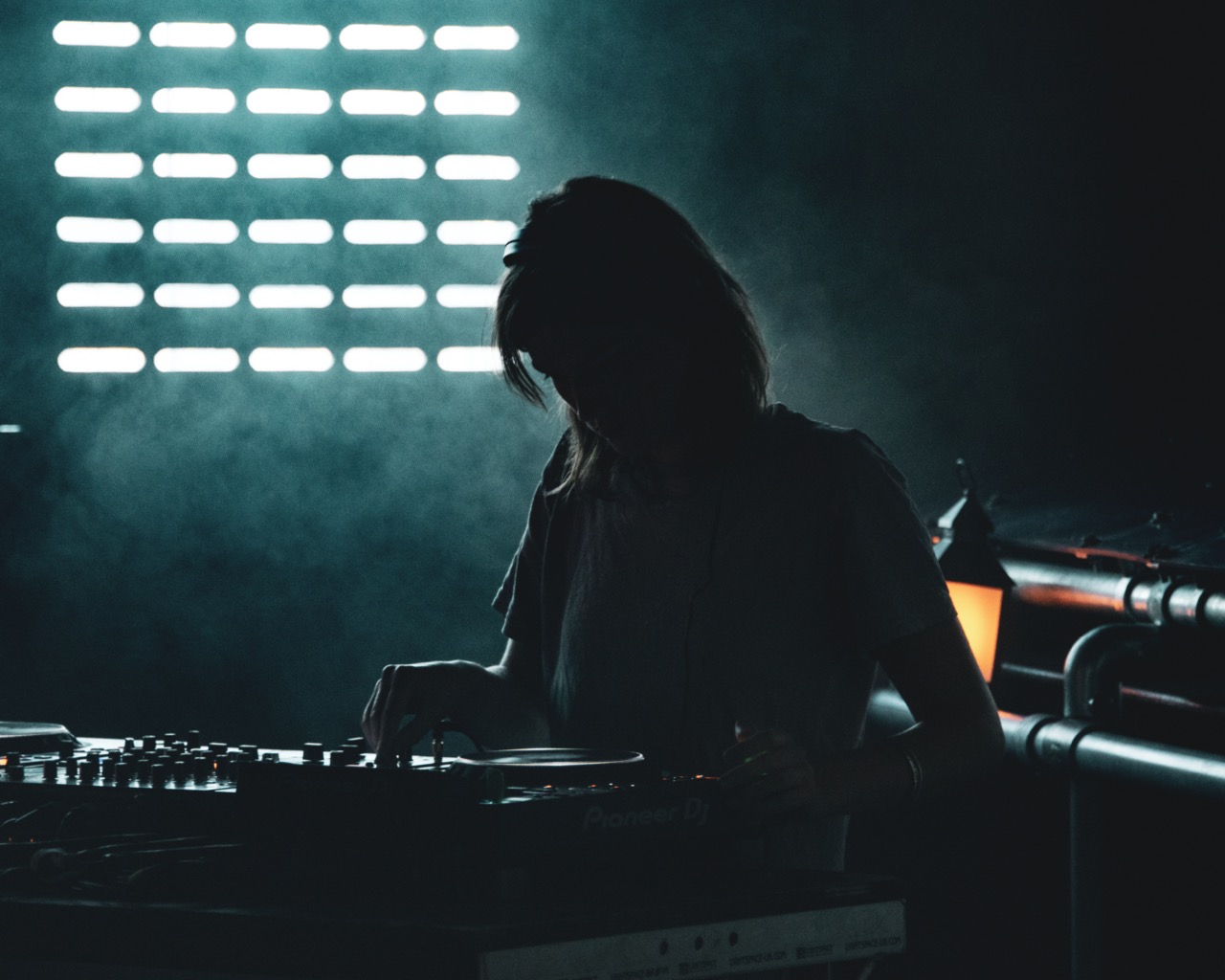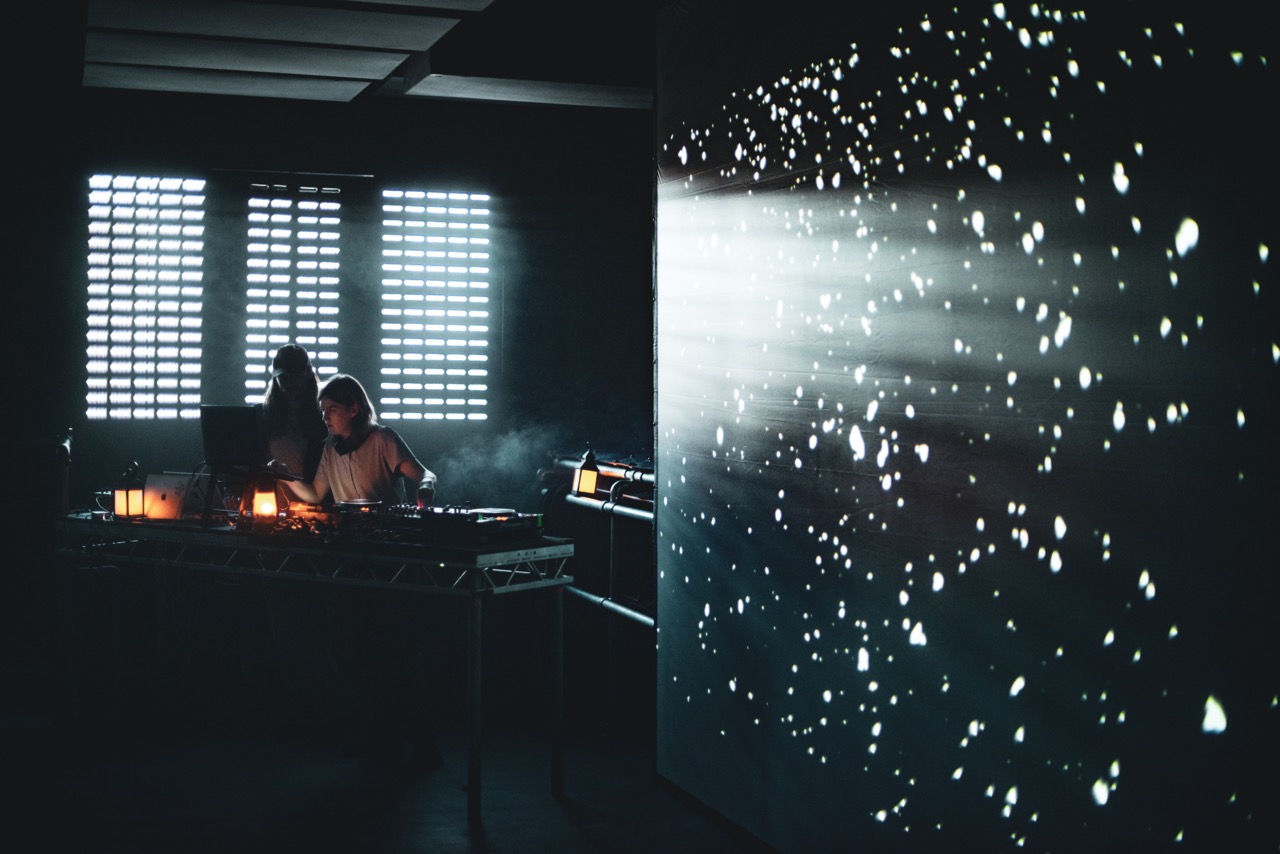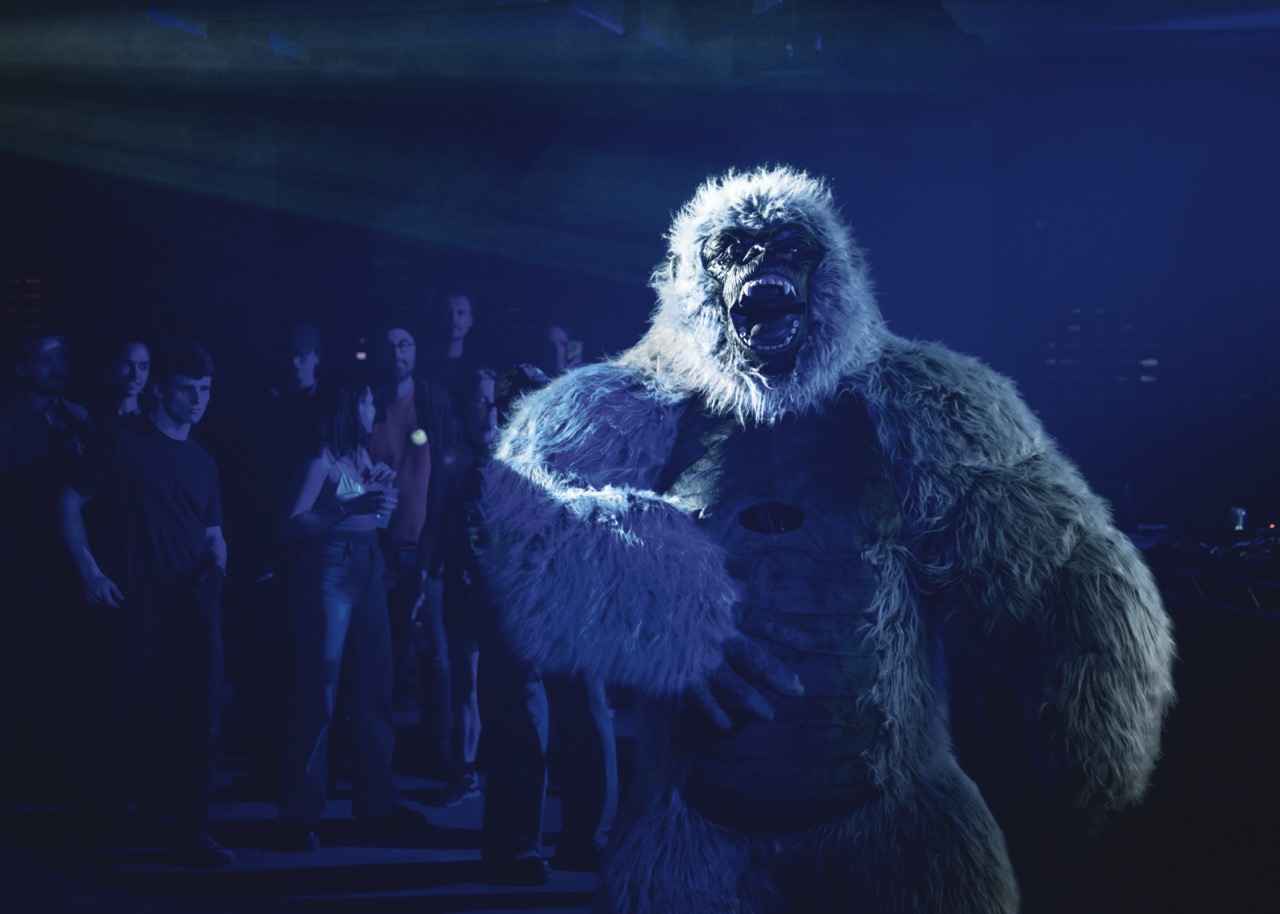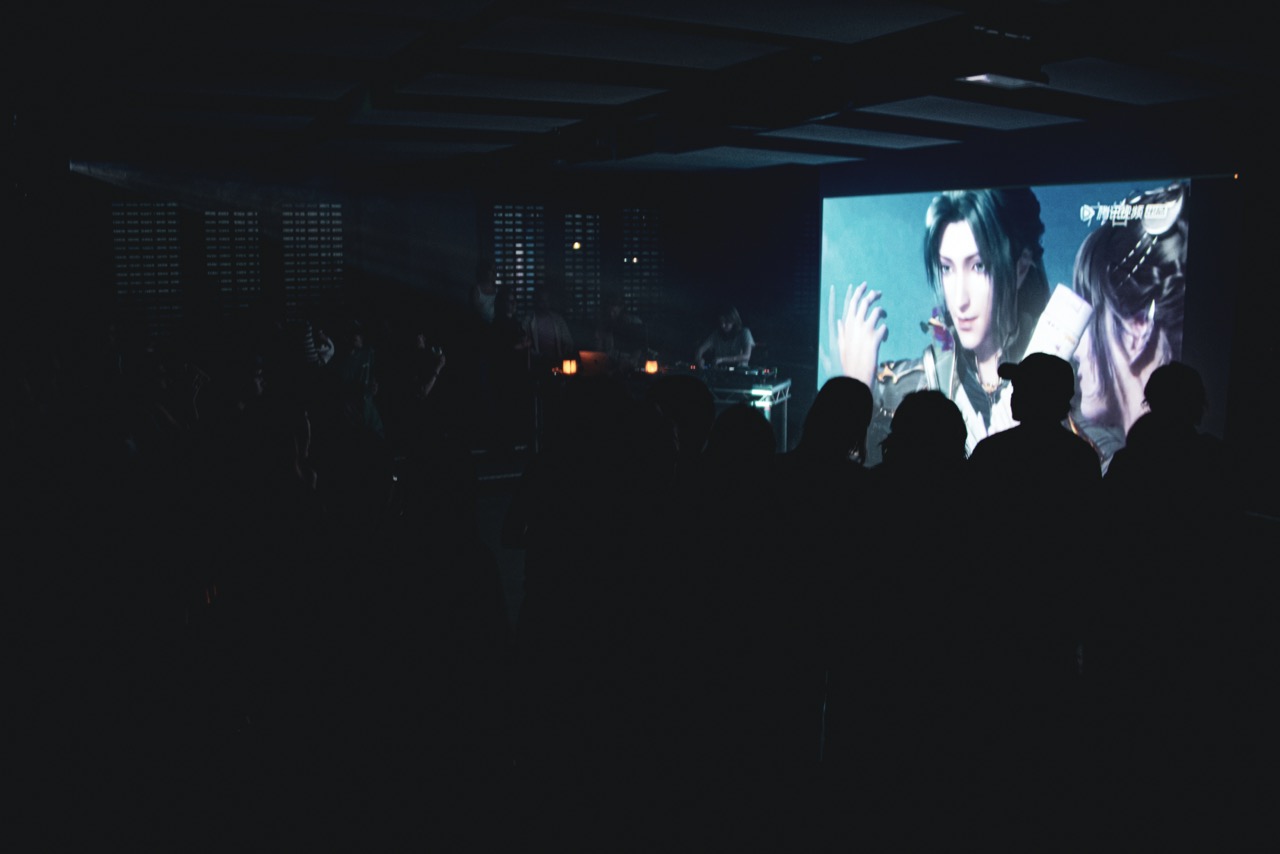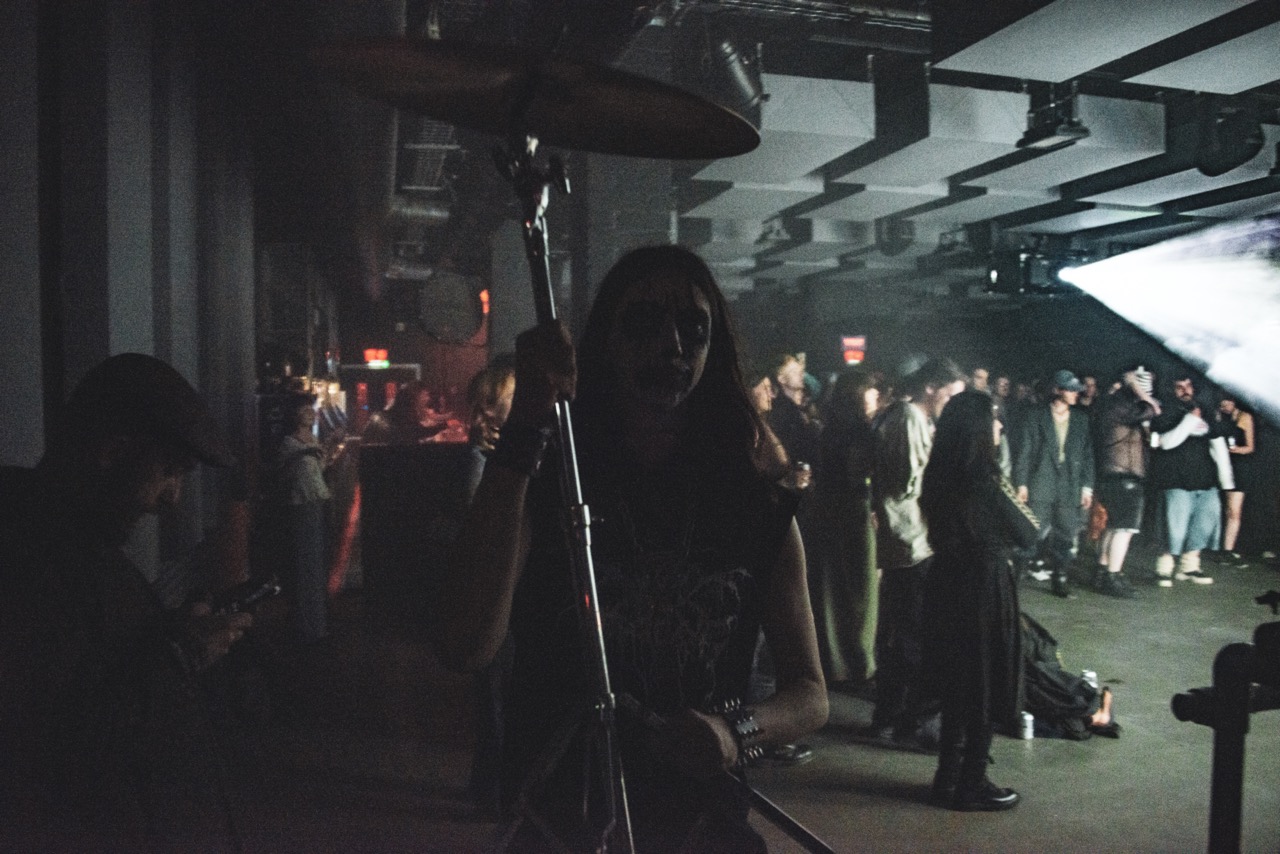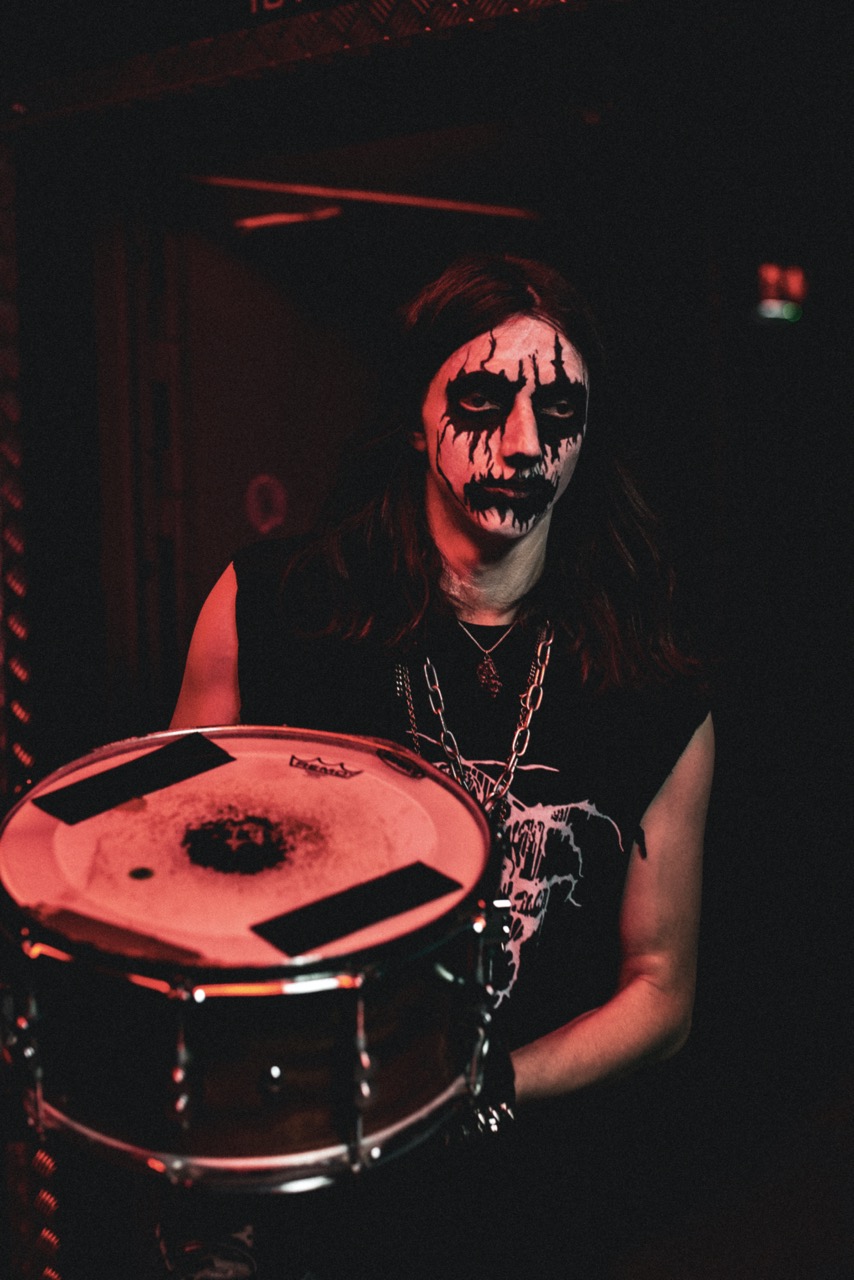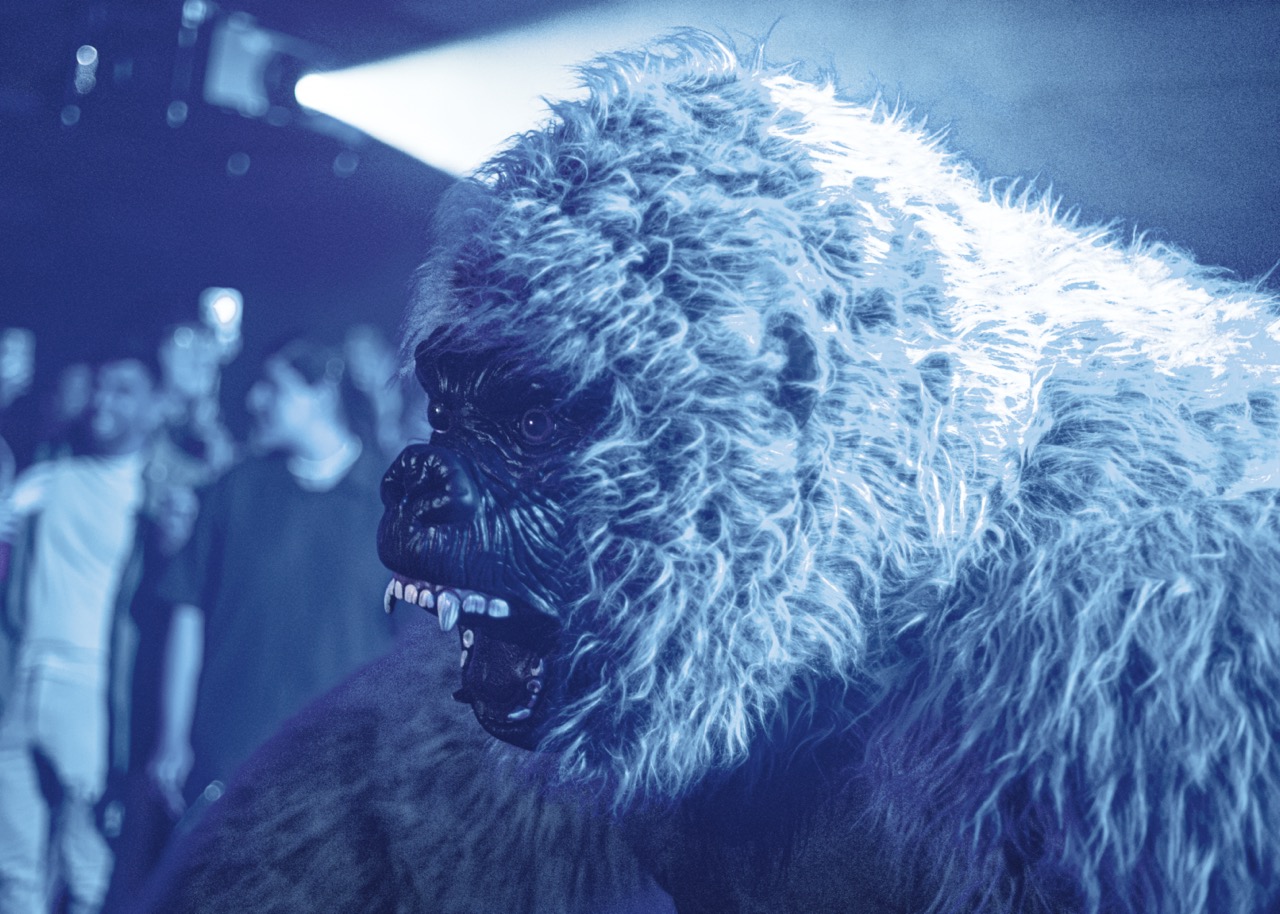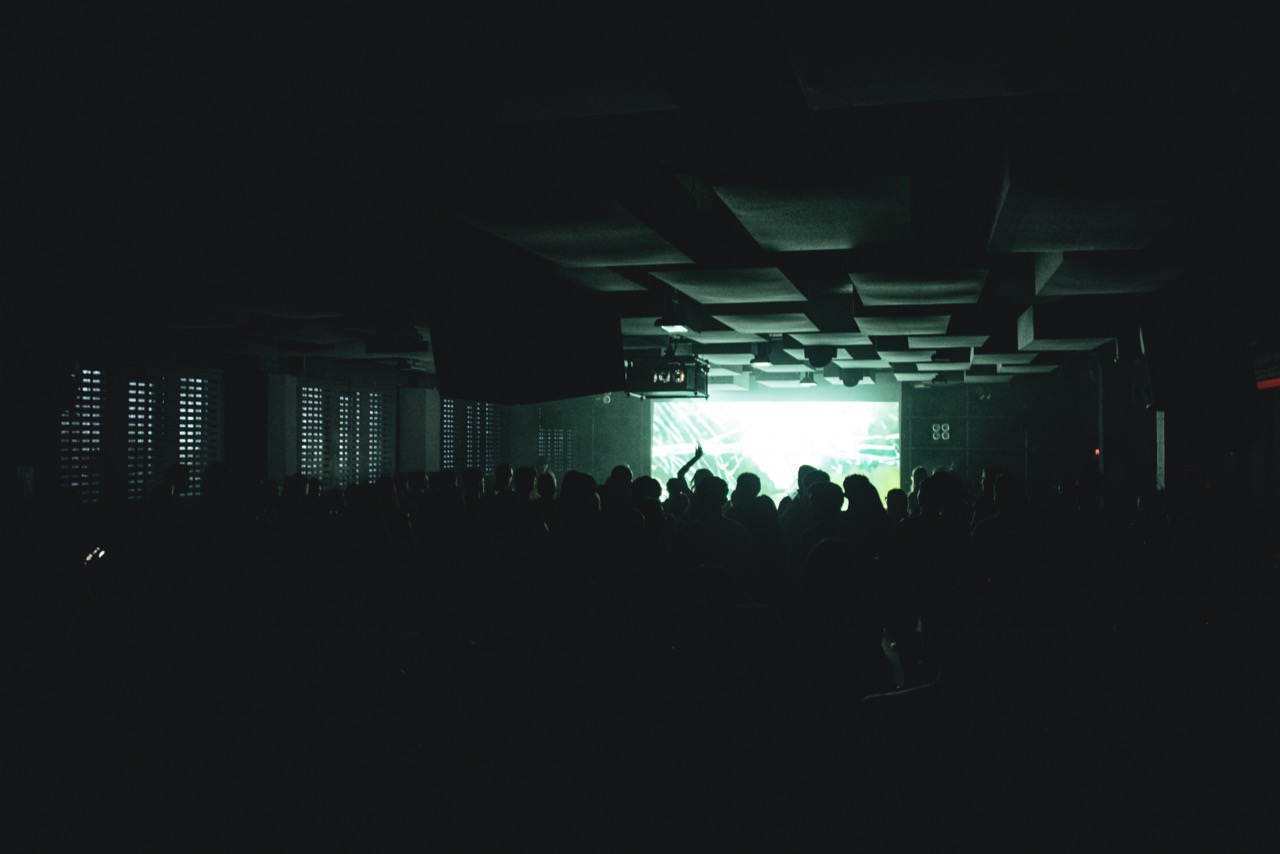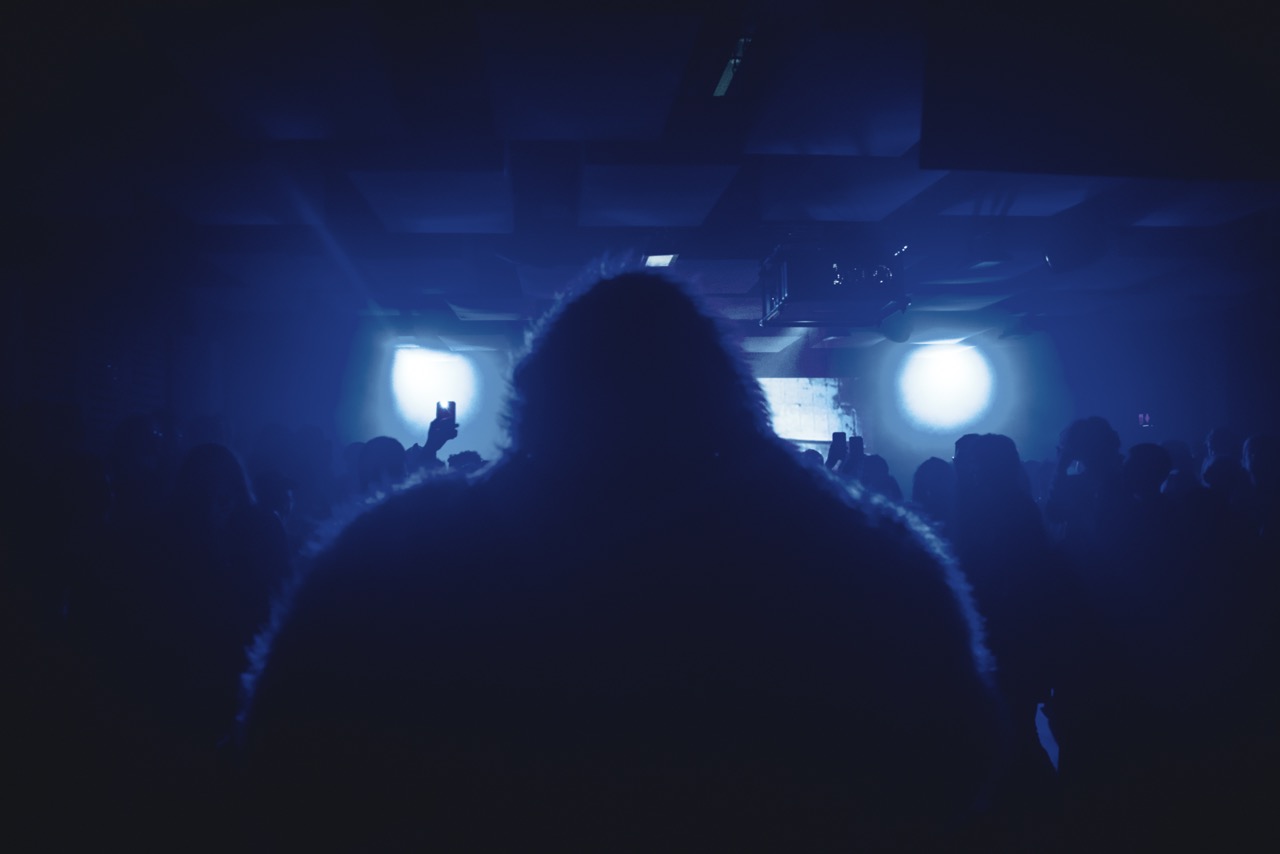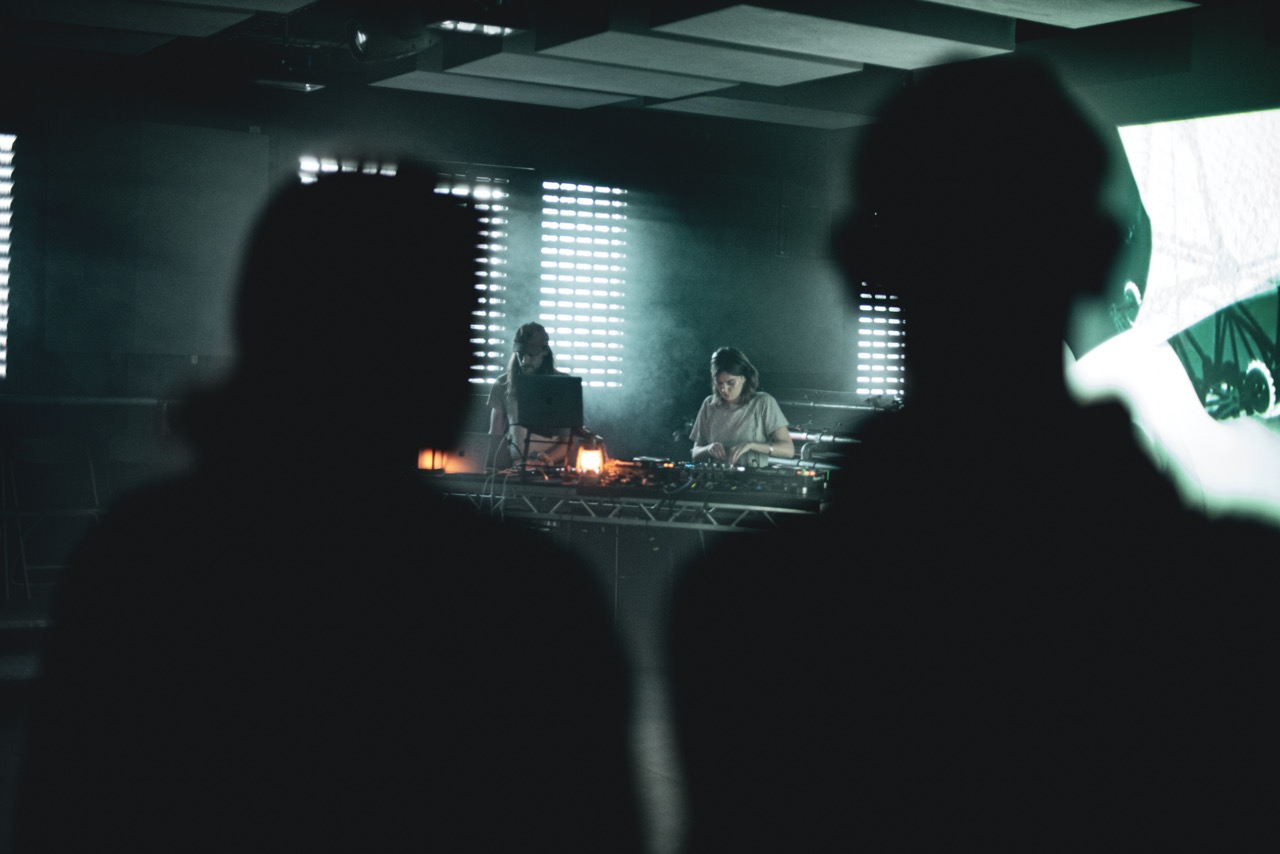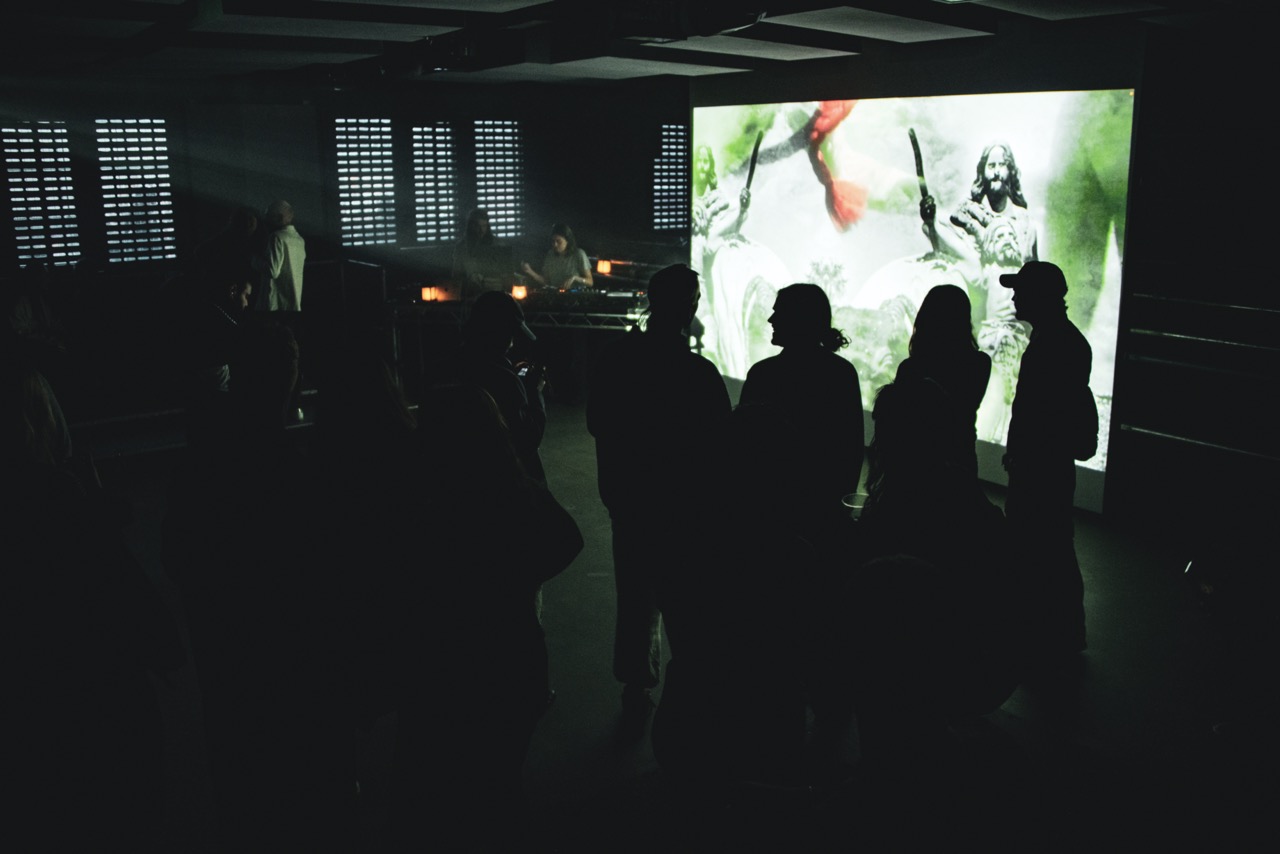 Photos: Xavier Andrews


Music videos have not traditionally been considered to fall under the category of art, essentially because they are mostly viewed as a visual (and promotional) response to these songs and distributed through mass media. In collaboration with LUX, and taking inspiration from the late British artist and theorist Ian White's performances in nightclubs, we wanted to diversify the distribution of moving image, and how its exhibition outside of familiar times and spaces can change our experience of it. The darkness of the space, its embodied nature, brought to the fore our themes of queerness, club culture, and collage through a collective experience. Doing so allowed us to critically acknowledge the relationship between music videos and moving image.
White was a British artist, writer, and curator born in 1971 and who died in 2013. He was the cinema programmer of the old Lux Centre in Hoxton Square, and he also conceived and ran many LUX events.He worked across a range of media including video, performance, and text, and his work often explored themes related to gender, sexuality, and identity. His artistic and curatorial experiments around the performance and distribution of the moving image have been the starting point for our thinking.
For a generation, the distribution of music videos was through dedicated television channels, we grew up having them playing in our living rooms. Now, they are encountered online through Youtube and VEVO but with their presence hovering in the background of our everyday lives, at the gym, club, and salon, they remain pervasive but under discussed, lacking a clear home. From our individual experiences, we found that there was a significant overlap between people working and engaging with music and moving image, even if this had not always been explicitly recognised and this latent overlap is what OTO sought to engage.
OTO amplified the medium of music videos through collage and queer methodologies of appropriation and fabulation, it featured audio, video, installation, and bodies. We understood through our research how universal the experience of watching music videos is, the individual belonging within a wider fan culture, and their ability to serve as a historical memory. The live event conveyed our interest in experiencing art collectively in an embodied sense. This new live hybrid form aimed to create a synthesis of the benefits of each medium through commissions by artists who have worked around themes of music and music videos.